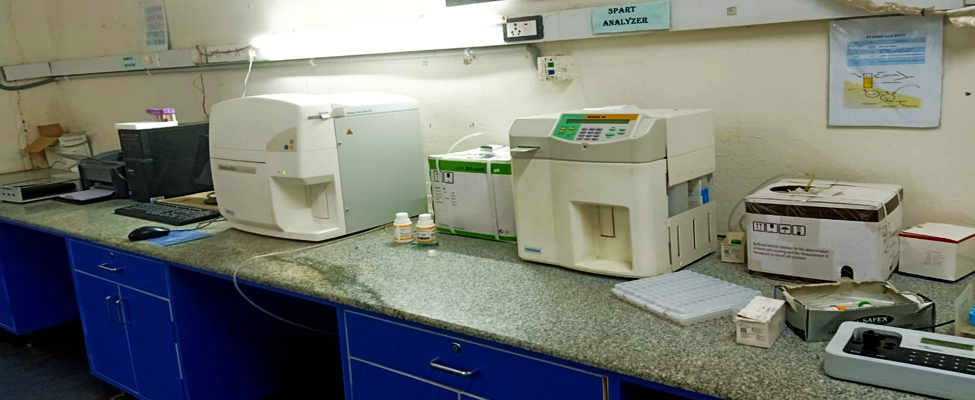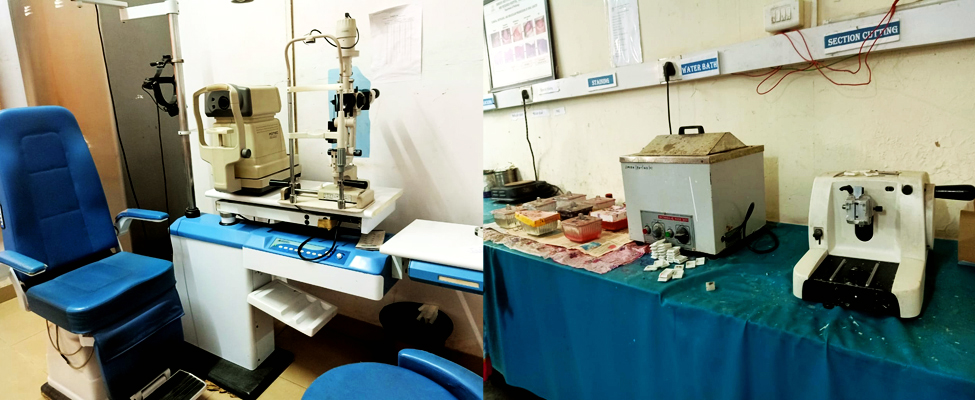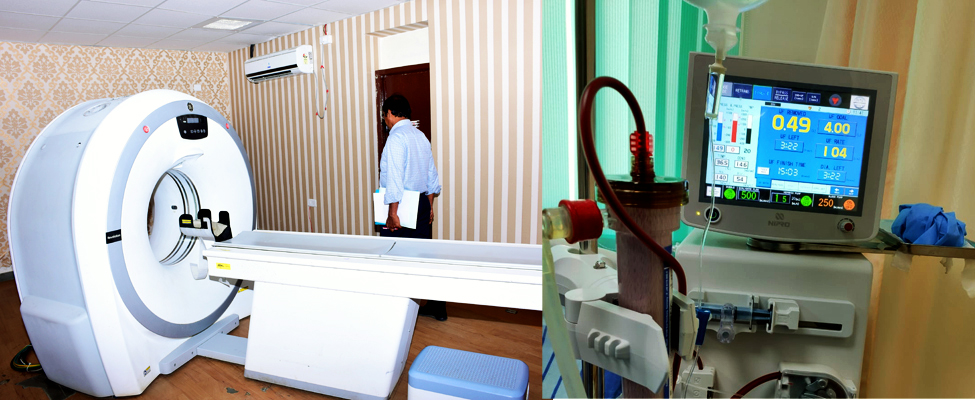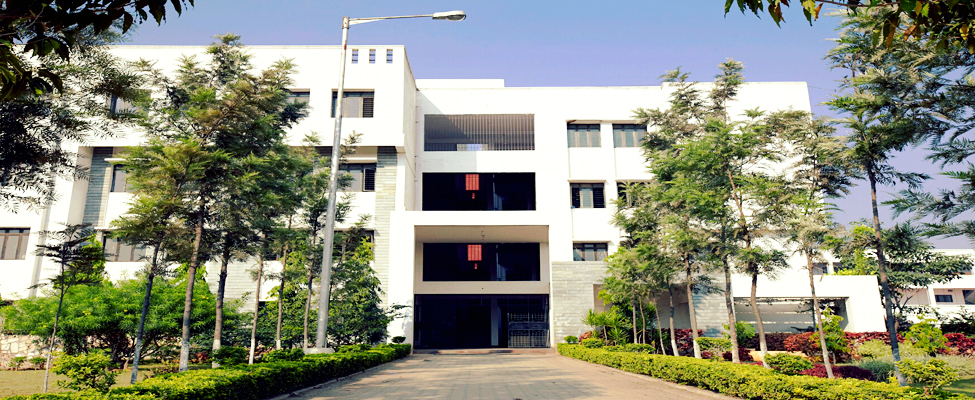 Vision
To be a world class program, where we will be provide an exceptional educational experience.


Mission
Prepare professionals to demonstrate the highest quality of technical & clinical competence in serving their patients and laboratory Profession
---

Affiliations

Shridevi Institute of Para Medical Science strives to offers its student most comprehensive and quality education. Courses offered by institute are approved by Government of Karnataka, Directorate of Medical Education, Bangalore.


Institute is affiliated to Rajiv Gandhi University of Health Sciences, Bangalore and Para Medical Board, Bangalore.
Government Orders and Affiliations Copy