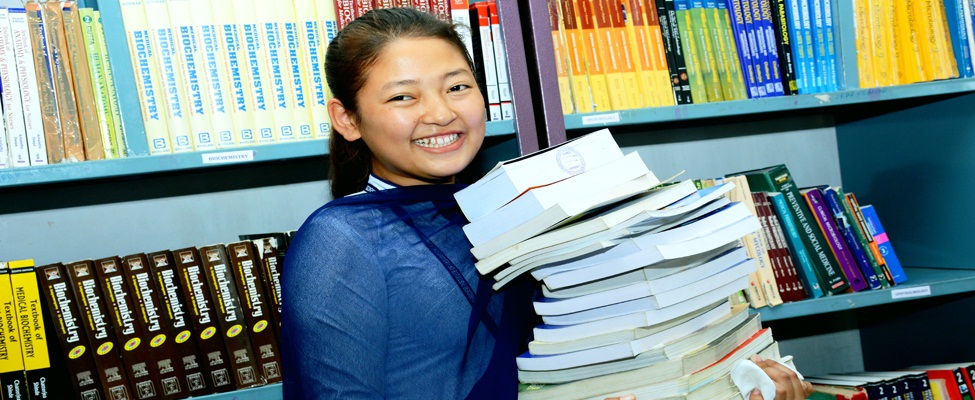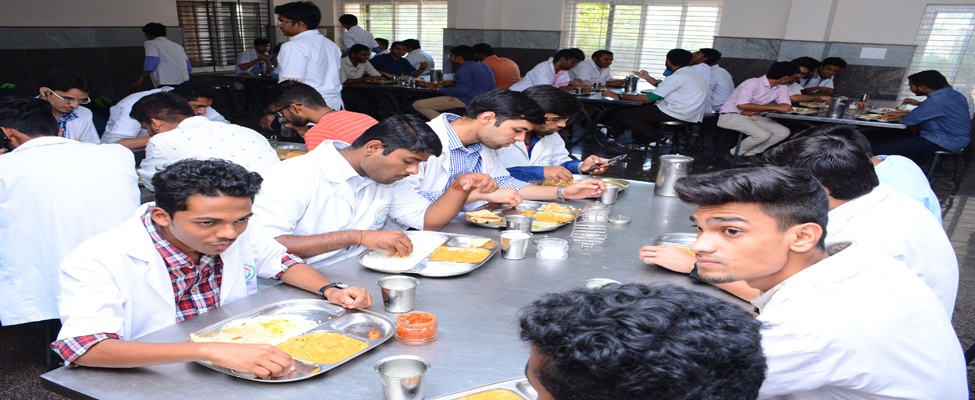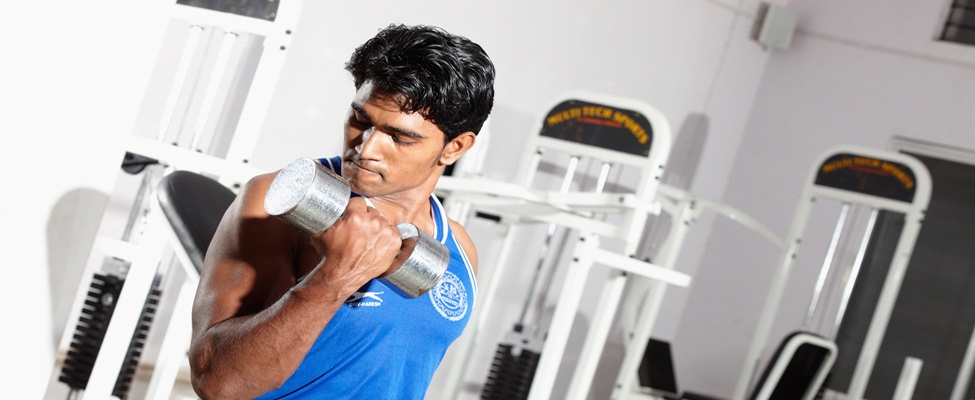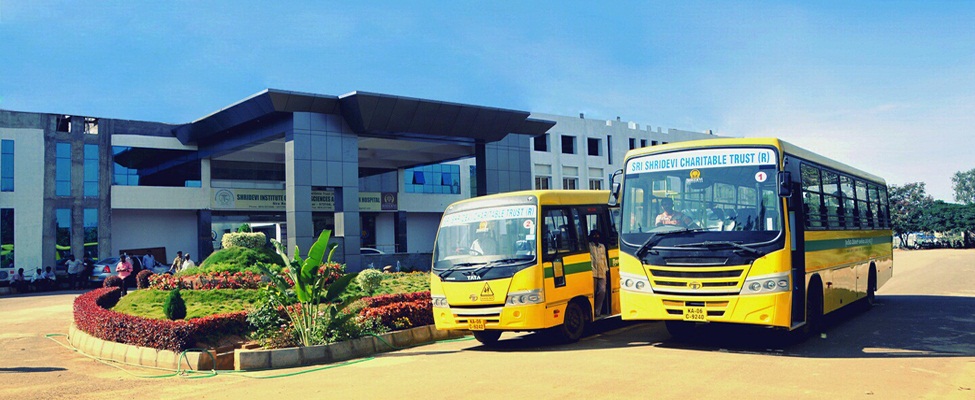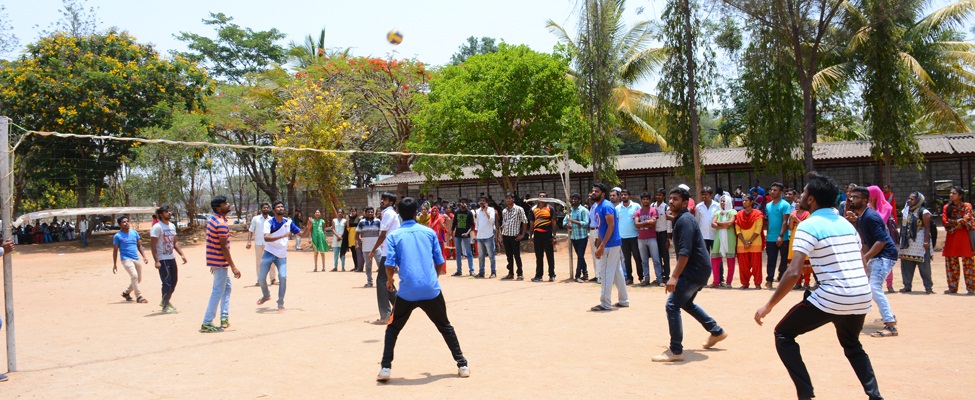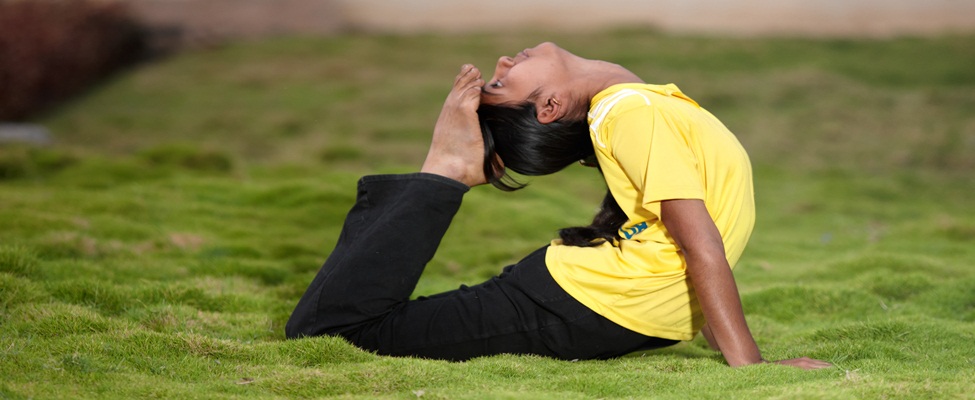 Hostel

The institution runs three hostels - Boys' Hostel, International Hostel and Girls' Hostel. All rooms are built spaciously, provided with all necessary amenities.
The hostels are provided with round-the-clock wi-fi connectivity, facilitating continuous access to the students to the information needed for them to excel in their studies.
The food provided to the hostel inmates is prepared with utmost hygiene and catering to the need and taste of students from various parts of the country. Demonstrating utmost concern about the inmates' health, only purified water is provided to them. Every care is taken to prevent any kind of contamination in food, water and living conditions in the hostels. The hostel is run on not-for-profit basis and every care is taken to make it as homely as possible to make students comfortable enough to focus on their studies.

All safety and security measures are in place for all the three hostels. Experienced and caring wardens are given charge of the hostels, who act as foster parents to the inmates, away from home.